How to Get Classic Car Financing

Is there a pre-owned, classic car you want to purchase? Before you can bring your vintage car home to Frisco, you may be thinking about the process of getting classic car financing. The team at Longo Toyota of Prosper is here to help! For a classic car loan, the requirements are similar to a traditional car loan, but it's unlikely that you will need this, because of the age and mileage restrictions. A classic car loan will be the best solution if you are not buying the car outright.
Get Qualified for Classic Car Financing
It's important to understand the required classic car financing credit score. While you can get financing for a new car with a bad credit score, classic car financing with bad credit is not common. In addition to that, you will also have to prove the following:
Credit history: Your good credit score should go along with a well-established credit report a variety of accounts – credit cards, mortgage, personal loan, etc.
Steady income: You need to prove that you have a stable source of income with enough money to repay your loan.
Payment history: Do you always pay your bills on time? Did you make timely payments on auto loans in the past? Potential lenders are sure to consider this.
Savings account: If you don't have a savings account, it's best to have one before applying for classic car financing. It shows that you know how to handle money and your purchase isn't impulsive.
Insurance coverage: Like traditional auto loans, you need proof of auto insurance.
Vehicle Requirements and Restrictions
Since you know what's needed to secure classic car financing, let's take a look at the restrictions and requirements for the vehicle you intend to purchase.
Vehicle appraisal: Many lenders require an appraisal to see how much your perspective classic car is worth. Consulting sources like Nada Guides provides a good idea of what your vehicle's current value might be. You can also search for vehicle appraisers in the Plano area for an expert opinion – these services can cost between $100 and $500.
Age and mileage restrictions: Depending on who you're applying with, the vehicle may be required to fall within a certain age and mileage limits.
Vehicle inspection: Depending on the lender, you may need to have the vehicle fully inspected for quality and safety before it can qualify for financing. If you'd like to have it inspected on your own beforehand, schedule an appointment at a service center you trust.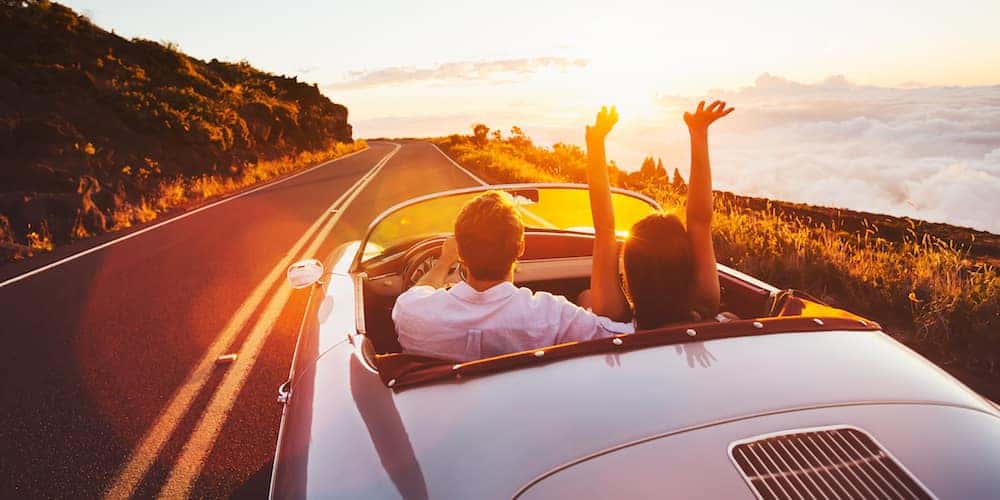 Learn More About Classic Car Financing at Longo Toyota of Prosper
Have additional questions or concerns about getting financing for classic cars? Contact us and our finance specialists anytime! Want to learn more about how traditional car financing works or whether you can trade in a financed car? Consult our comprehensive car buying guide online!
---
Explore Our Models
The new Toyota Tundra is a powerful full-size pickup with excellent off-road capabilities, but what if you want to make it all your own? What if you want to carry out important repairs and maintenance at home in Frisco or Plano? No matter what Toyota Tundra OEM parts you're looking for, you won't need to…

Your 2019 Toyota Camry exterior color says a lot about your style, which is why Longo Toyota of Prosper offers Frisco and McKinney car shoppers a wide variety of exterior paint colors, ranging from a bold red to a neutral gray. We've listed out all of your options below! Learn More Contact Us View Camry Inventory Toyota Camry…

The 2019 Toyota RAV4 configurations are priced between $25,650 MSRP* and $35,850 MSRP*, which means there is a new Toyota RAV4 model out there for everyone. No matter your budget, you won't have trouble finding a Toyota RAV4 trim level with the features you need. Explore each of the RAV4 trim levels, then contact Longo Toyota of Prosper…