What Does Liability Insurance Cover?

What is the auto liability insurance definition, and what does it cover? Liability insurance coverage is required by law in most states, and it's a two-fold plan that covers property damage and bodily injury. Even though these are separate, they're both a requirement. It covers expenses from injuries to other people or property damage if you, the Frisco driver, are deemed at fault. Are you wondering, "what does liability coverage pay for?" Longo Toyota of Prosper is taking a close look at what it offers, should you get into a car accident in your new Toyota.
How Does Liability Insurance Work?
Both bodily injury and property damage are part of your overall liability coverage, and each can have their own set of liability limits. Even with the minimum limits that the state requires, you can pick your limits based on your comfort level. Below is a look at what liability insurance covers:
Bodily Injury

Any long-term nursing care that may be needed
Funeral expenses in the event of a fatal accident
Hospital and medical bills
Lost earnings
Pain and suffering
Rehab
Property Damage

Repair or replacement expenses
Necessary part replacement
Vehicle damage
General property damage (house, personal property, etc.)
Pets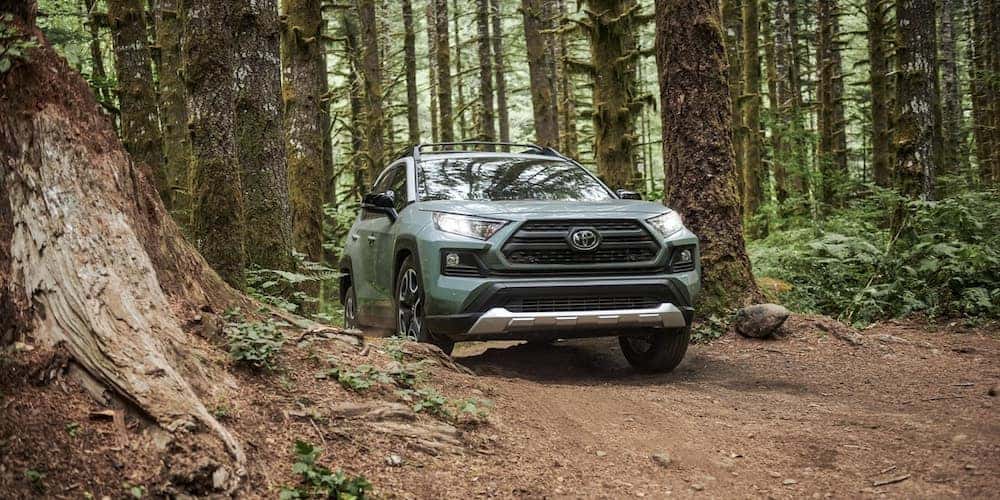 When it comes to liability car insurance, it's important to remember that this coverage is for the victim of the accident and not the at-fault driver. It's recommended to set proper limits on your liability coverage that matches how much you can offer.
Liability Coverage Limits
When it's time to set up your plan with your Plano agent, discuss the amount of coverage needed, know the minimum coverage, and what exactly the insurance company will pay for. When it comes to coverage limits, they can either be split or housed as a single limit. And here is how that works:
A split limit will allow you to select individual maximums for bodily injury payments per person, for all people injured, and all property damage.
With a single limit, there is no total limit per person. The lump sum will spread across all those injured and all property damaged.
Learn More About Insurance Coverage at Longo Toyota of Prosper
Buying a new or used vehicle means going over, and understanding, all available financing, and auto insurance options thoroughly. Also, be sure you're following state guidelines while also selecting the coverage that's appropriate for your needs. Contact us anytime if you have questions!
---
Explore Our Models
The new Toyota Tundra is a powerful full-size pickup with excellent off-road capabilities, but what if you want to make it all your own? What if you want to carry out important repairs and maintenance at home in Frisco or Plano? No matter what Toyota Tundra OEM parts you're looking for, you won't need to…

Your 2019 Toyota Camry exterior color says a lot about your style, which is why Longo Toyota of Prosper offers Frisco and McKinney car shoppers a wide variety of exterior paint colors, ranging from a bold red to a neutral gray. We've listed out all of your options below! Learn More Contact Us View Camry Inventory Toyota Camry…

The 2019 Toyota RAV4 configurations are priced between $25,650 MSRP* and $35,850 MSRP*, which means there is a new Toyota RAV4 model out there for everyone. No matter your budget, you won't have trouble finding a Toyota RAV4 trim level with the features you need. Explore each of the RAV4 trim levels, then contact Longo Toyota of Prosper…