What is My Car Maintenance Schedule?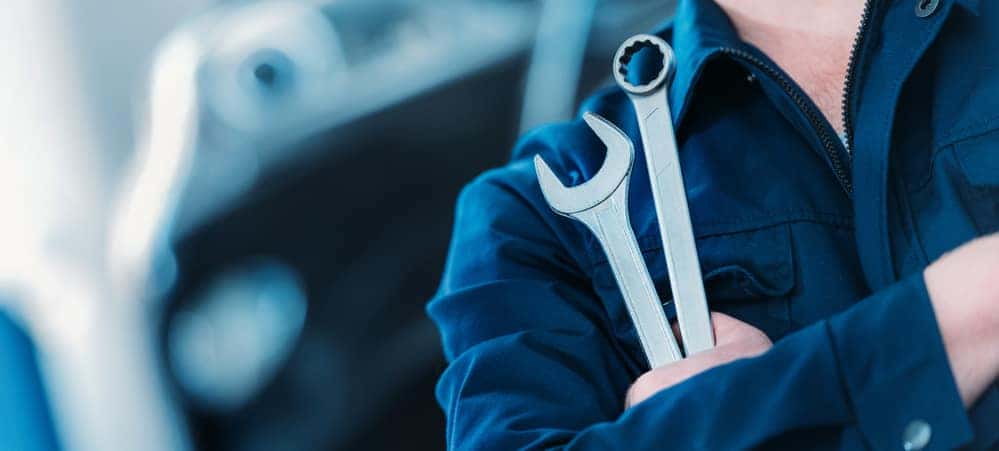 Whether you own a new Toyota or another used model, maintenance is an important part of vehicle ownership. Are you aware that there's a regular maintenance schedule you should follow? Explore the lists of suggested services you should follow at regular intervals to keep your vehicle up-to-date below.
Every Month
Set aside some time each month to perform this quick maintenance at home:
Check to see if the check engine light is on
Clean the interior and exterior
Make sure all the interior and exterior lights work
Check tire pressure and tread
Make sure windshield wiper fluid is filled
Every Three Months or 3,000 Miles
Every three months or 3,000 miles, make sure to perform the following vehicle maintenance checks:
Automatic transmission, power steering, wiper fluid levels
Engine oil and air filter
Belts, exhaust, and hoses
All lights inside and out
Fuel filter
Tire pressure, tread condition, and wear and tear
Every Six Months or 6,000 Miles
In addition to the maintenance listed above, you'll want to do these checks every six months or 6,000 miles:
Car battery and cables
Chassis lubrication
Windshield wipers
Polish your vehicle
Every 12 Months or 12,000 Miles
Finally, in addition to the three-month and six-month services, you should get these car maintenance checks every year:
Brake system
Transmission fluid levels
Steering and suspension
Why Follow a Car Maintenance Schedule?
Vehicles are intricate machines that require regular maintenance to ensure all parts are working together properly. If you forgo routine auto service, you risk experiencing issues down the road, which can lead to the need for expensive repairs. Routine maintenance not only keeps your Toyota car, truck, or SUV in running smoothly, but it also saves you money. You can also save time and money by learning what to look for under your hood or finding out how to change a tire. Take Advantage of the Longo Toyota of Prosper Service Department
If your vehicle is due for maintenance, make sure to schedule service at Longo Toyota of Prosper today! Our certified technicians specialize in Toyota and will have your car back to you in no time. Before you make the drive to our Prosper service center, be sure to check out our rotating service specials to save money while you're here, and learn how to detail your car to keep it in top shape.
Longo Toyota of Prosper Service Specials
Before you start checking your coolant levels, you might be wondering, "What is coolant?" Coolant is the fluid that transfers heat and helps to regulate the temperature of the engine block and parts. Whether your car is new or used, engine coolant is a vital part of vehicle health. The fluid contains additives that ensures…

Drivers who want to get the most from their vehicles need to stay on top of regular maintenance tasks, but few have the time to take their vehicle into their local Prosper service center every month! Knowing how to check under the hood on your own can be incredibly helpful. The team at Longo Toyota of Prosper always…

When it comes to keeping your Toyota clean in the McKinney area, do you regularly get car washes? We often think about keeping the exterior of our vehicles clean because we can see when it's dirty, and it's an easy fix. The car detailing process is a bit more thorough and involves cleaning and improving…